SIU LIVE 2021 – English version
SIU LIVE 2021 is coming!
5th edition 24th – 25th June (9am-6pm CET)

A virtual event with live surgeries from all over the world performed by surgeons from their Operating Rooms and commented live from moderators.
Streamed live on siuliveplay.it, the website where all the content from the 2020 edition is available!
Follow the event and tweet live using #SIULIVE2021
REGISTRATIONS OPEN! PLEASE CONTACT OUR ENGLISH SPEAKING OFFICE
SCIENTIFIC COMMITTEE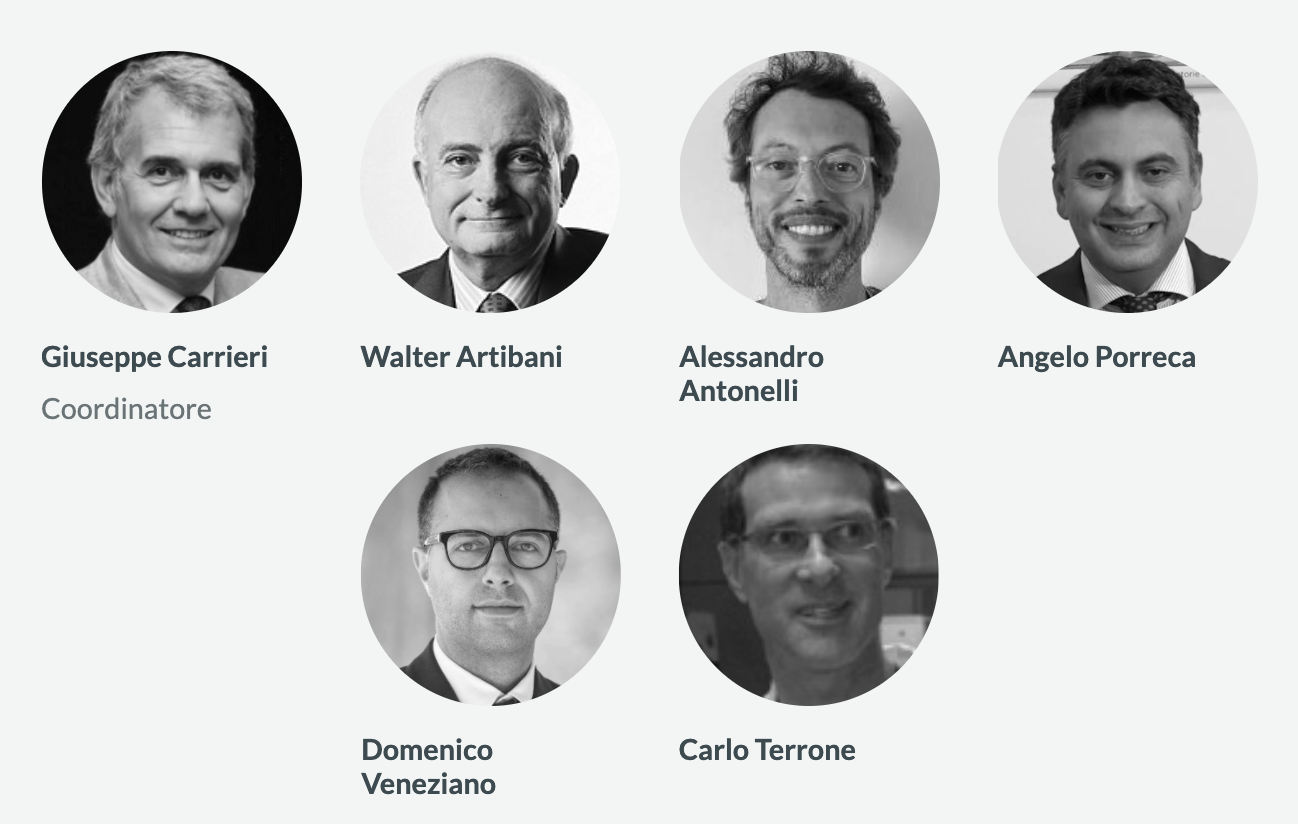 For more information, contact our English speaking office
SIU SERVICE s.r.l.
Via G. Amendola, 46 - 00185 Roma
Tel. +39 0686202637
Fax 0686325073
Helpdesk
Elabora Next srl
Corso Vittorio Emanuele, 48, 70122 Bari BA
Tel. +39 0809148054